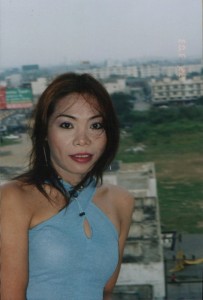 Sawadee Ka, That is Thai for hello. My name is Toy, this is my nickname, everyone in Thailand has a nickname, as often our full names are too long say all the time. I have had this name as long as I can remember.
I am 32 years old and was born a village near Sakan Nahkorn in Issan Province in the north of Thailand. I was born as a boy and my parents named me Jitakorn. I grew up on a farm in a family of 10 people, that is my parents and 8 brothers and sisters. That is, five brothers including me.
Click here to see and read more.