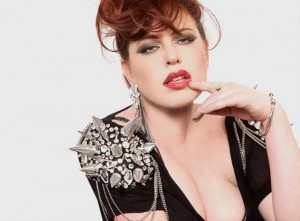 The drag scene, in all it's fabulous glory, can be intimidating to break into to say the least. Think you have what it takes? Worried that you don't? We spoke to some amazing insiders to get some tips and inspiration, hear about their favorite drag spots and find out which queens are ruling the scene.
What makes a compelling drag performer? Someone with a unique perspective on their art who is well studied and whose performances are well executed and exciting to watch.
To see more and watch the videos click here
Do you know or are an amazing original drag artist who should be featured here? Let us know through an email at darryl@dragqueens-oftheworld.com.