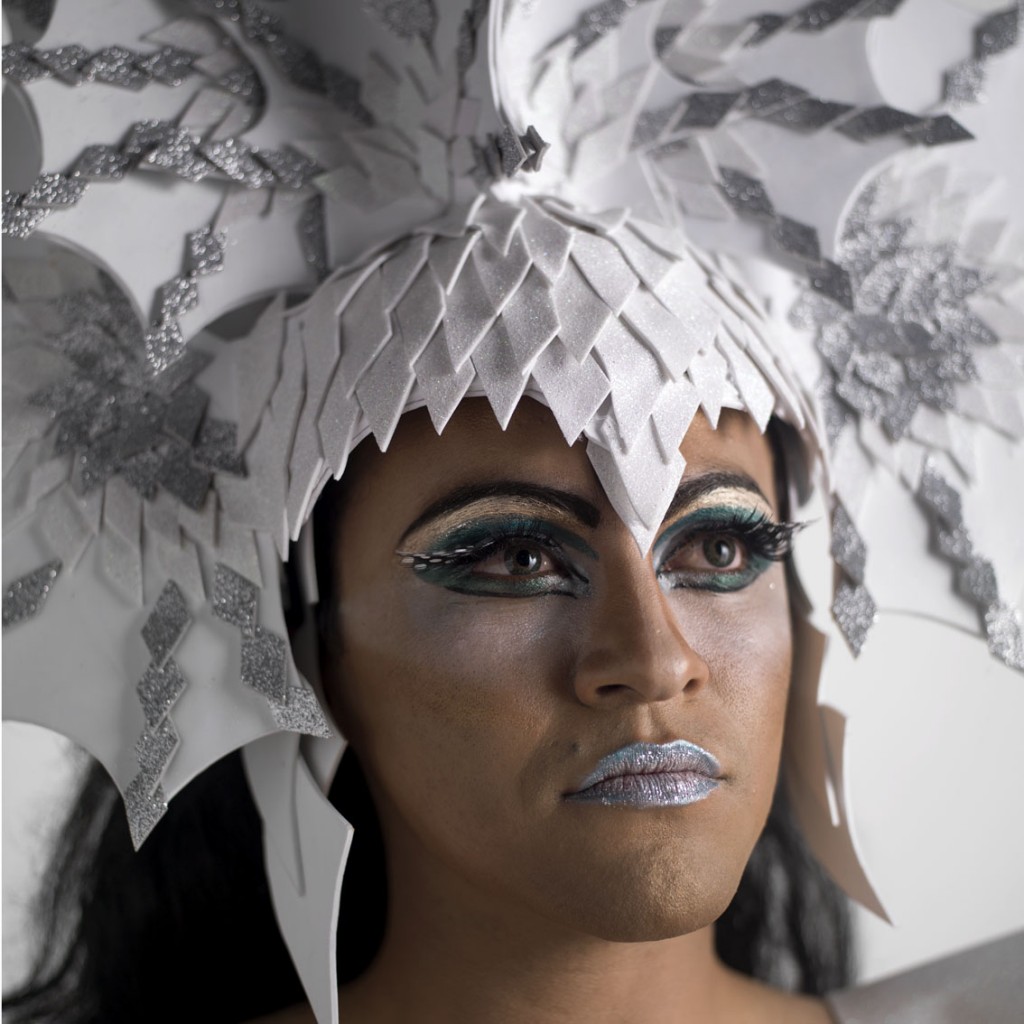 We are working in Bolivia to portray the drag artists that live and work here. We met Alberto through the LTGB organization in Santa Cruz de la Sierra. He had to repeat twice that he himself was a dragqueen before we believed the shy boy would be a drag artist. In daily life Alberto works in a hospital laboratory, and he is a volunteer for HIV/STD programs in Bolivia.
Photography by Martijn Crowe www.thefaketory.org
Do you know or are an amazing original drag artist who should be featured here? Let us know through an email at darryl@dragqueens-oftheworld.com.