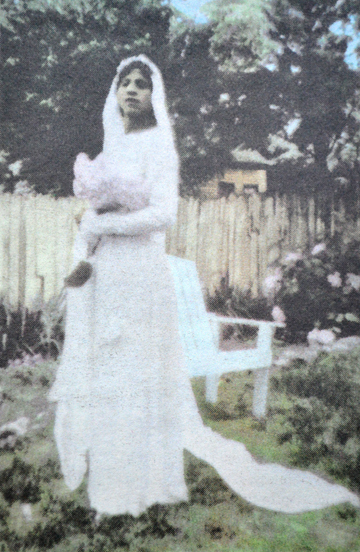 When you're at Buster's this Friday or Saturday, looking up in awe at the artistry and transf
Yep, thormative power of Passing: Fashioning Drag, you're probably going to find it pretty hard to believe that men have been doing drag in this city for over 100 years.
Do you know or are an amazing original drag artist who should be featured here? Let us know through an email at darryl@dragqueens-oftheworld.com.