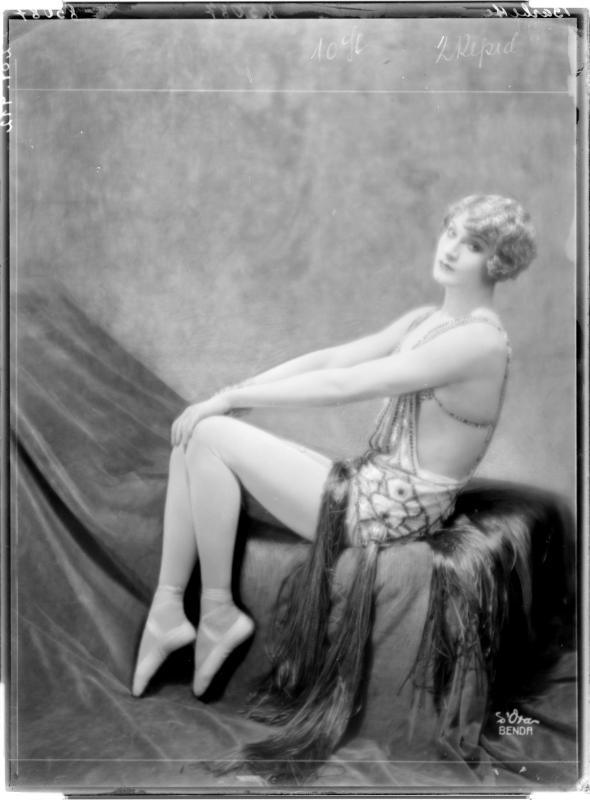 Ah, Barbette!
I mean, is there anything about the description "cross-dressing Texan aerialist in between-the-wars Paris" which doesn't compel the attention? The man born Vander Clyde whose dragrobatics thrilled French audiences heads a very long queue of people I would dearly love to see a movie about.
I am not alone in my love of this singular apparition. Over at Worn Through ("Apparel from an academic perspective"), Barbette appears in the recurring 'Anarchists of Style' feature which has included several other sartorial one-offs whose lodgings in Strange Flowers' heart are assured, including Baroness Elsa, Claude Cahun, Anita Berber, Quentin Crisp, Vali Myers and Marchesa Casati.
To see more and watch the video visit 
Do you know or are an amazing original drag artist who should be featured here? Let us know through an email at darryl@dragqueens-oftheworld.com.