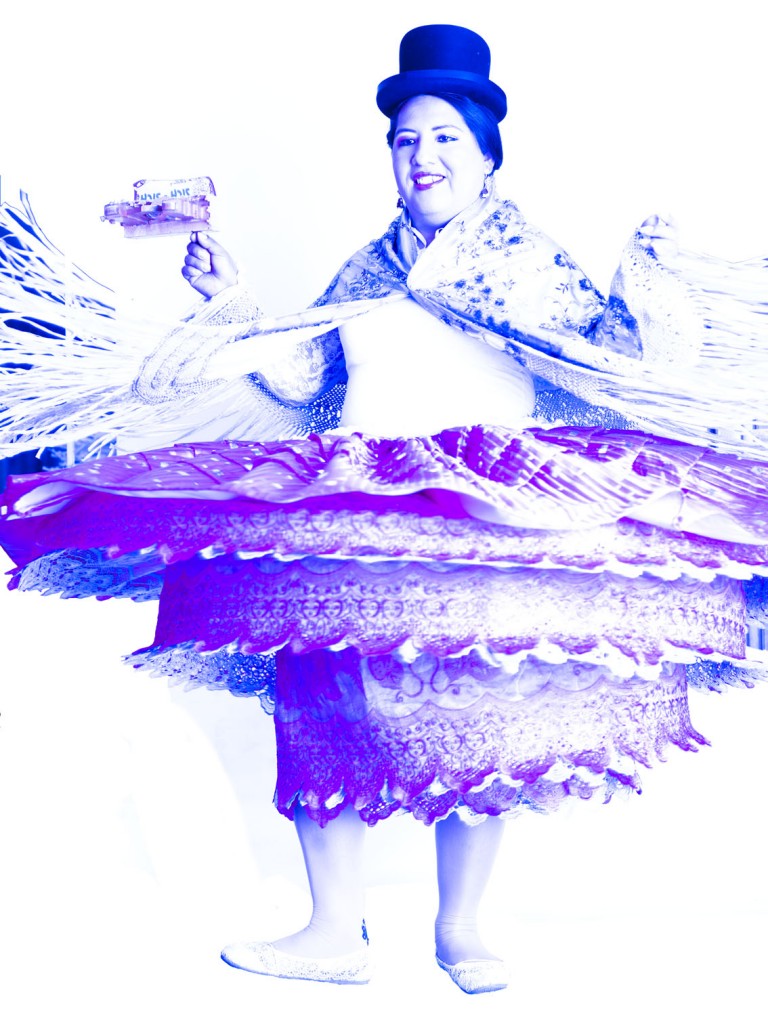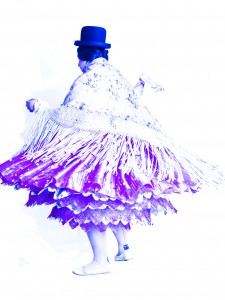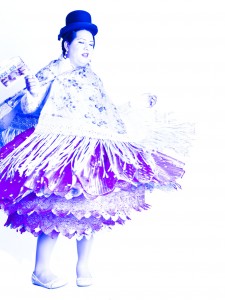 Juána is a classic dragqueen, or in Bolivian terms a Chola morenada. In his outfits and dancing he performs ancient Bolivian cultural rites. All festivals and carnavals in Bolivia he is there and dances with other men and women. He loves the dancing and is very proud that he can do this.
Photography by Martijn Crowe www.thefaketory.org
Do you know or are an amazing original drag artist who should be featured here? Let us know through an email at darryl@dragqueens-oftheworld.com.