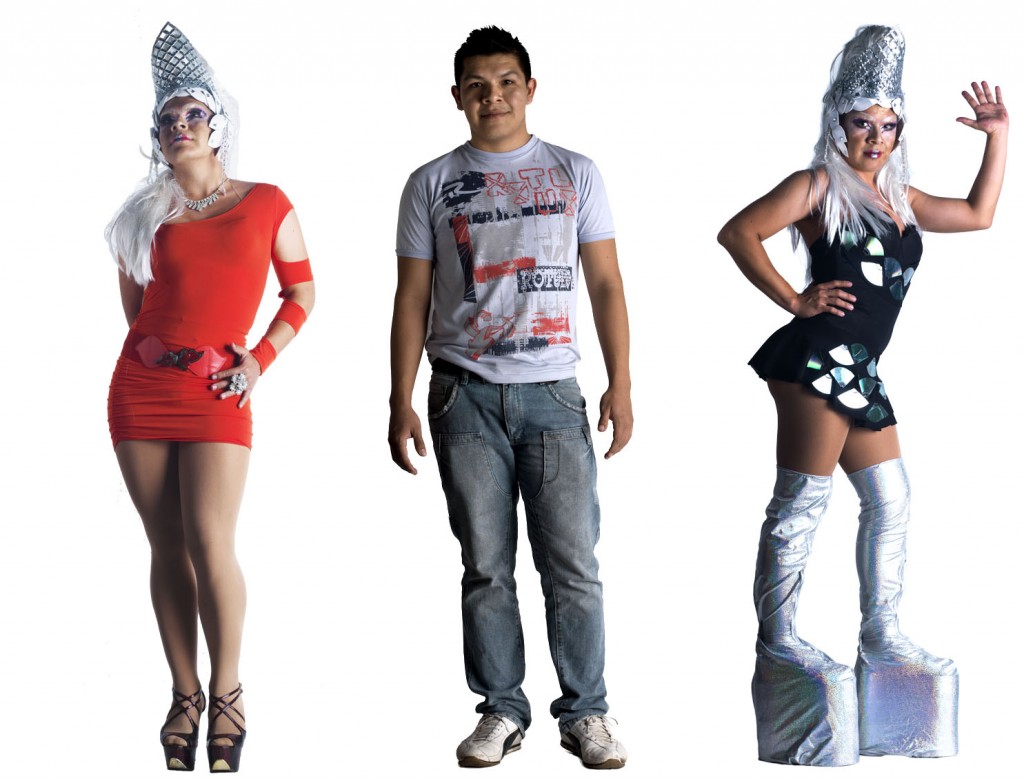 Daniel is a young Bolivian gay man, who works in a laboratory in Santa Cruz, Bolivia When he changes into Deyanira, he feels stronger and more beautiful than in his normal life.
Photography by Martijn Crowe www.thefaketory.org
Do you know or are an amazing original drag artist who should be featured here? Let us know through an email at darryl@dragqueens-oftheworld.com.