Dannah Kardashian Ferrer – Alberto.
Bolivia – Santa Cruz de la Sierra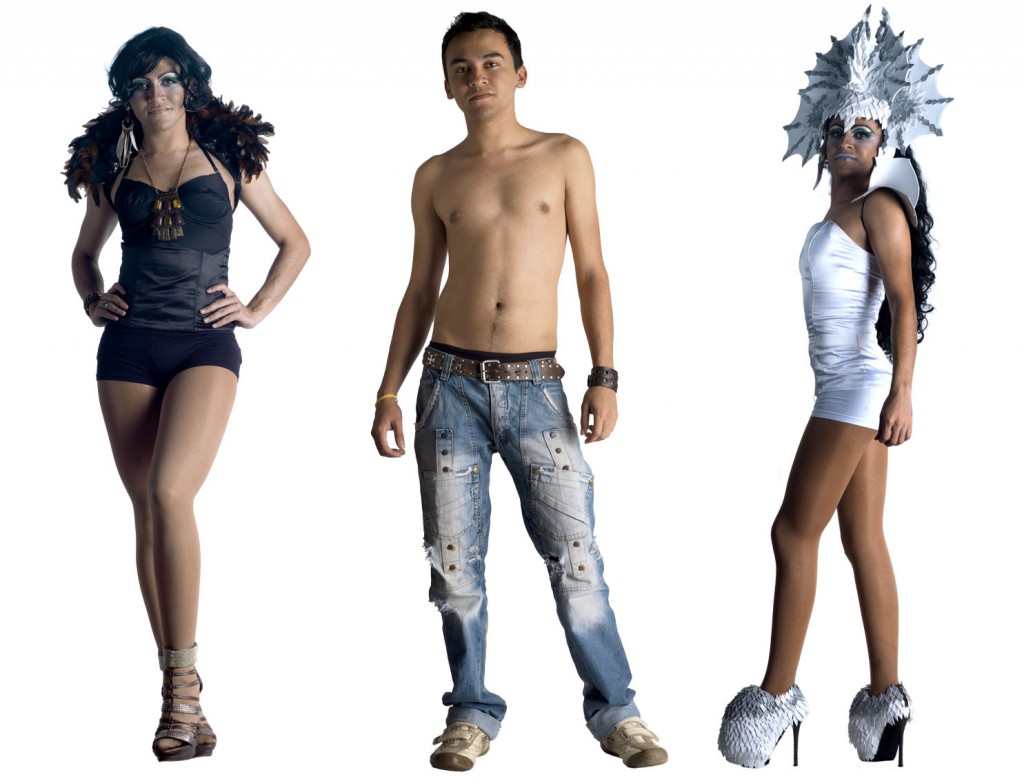 We met Alberto through the LTGB organization in Santa Cruz de la Sierra. In daily life Alberto works in a hospital laboratory, and he is a volunteer who travels through Bolivia to give courses in sex education and the importance of prevention in HIV.
He had to repeat twice that he himself was a drag queen before we believed him, shy as he is.
"I didn't like to be a drag queen at the beginning, I just liked to dress as a beautiful woman. But my drag sister Dayanara was into that over the top and little by little I got into this as well. I started doing performances and now I am an important part of the Kardashian Ferrer Drag family" – says Alberto.
Drag Queens of the World is an international research project, combining art and anthropology. Its unique in its scope: We met, interviewed and photographed drag queens from all over the world, we went to their clubs and made background research about their place in their local environment. The project has resulted in exhibitions and lectures from Sao Paulo to Tromsø and from Tijuana to Dhaka.  Currently, we are rounding of the project by making the book Drag Queens of the World, which you can contribute to in our crowdfunding campaign.  All the art works are for sale, and lectures, art events and consultancy services can be arranged with us at the Faketory and our artistic director Martijn Crowe.