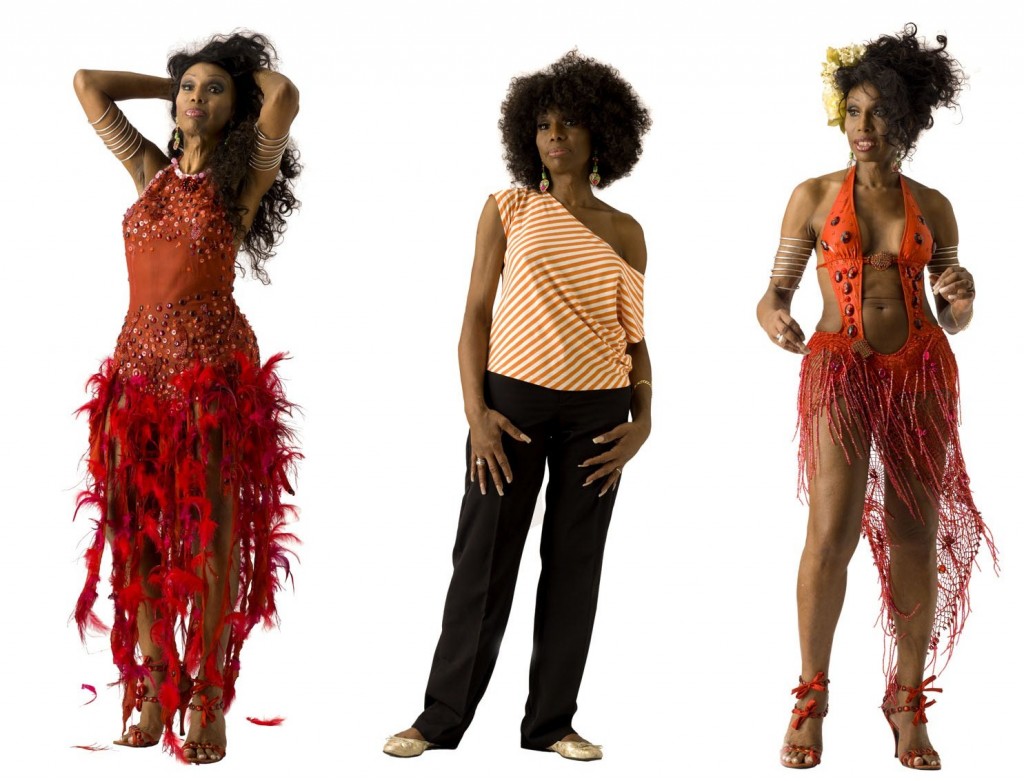 This beauty is 63 years old and has been using hormons since he was 14 years old. When he was 19, he travelled to Europe as a showgirl, and stayed there for 9 years. Now she does shows in Sao Paulo.
Photography by Martijn Crowe www.thefaketory.org
Do you know or are an amazing original drag artist who should be featured here? Let us know through an email at darryl@dragqueens-oftheworld.com.