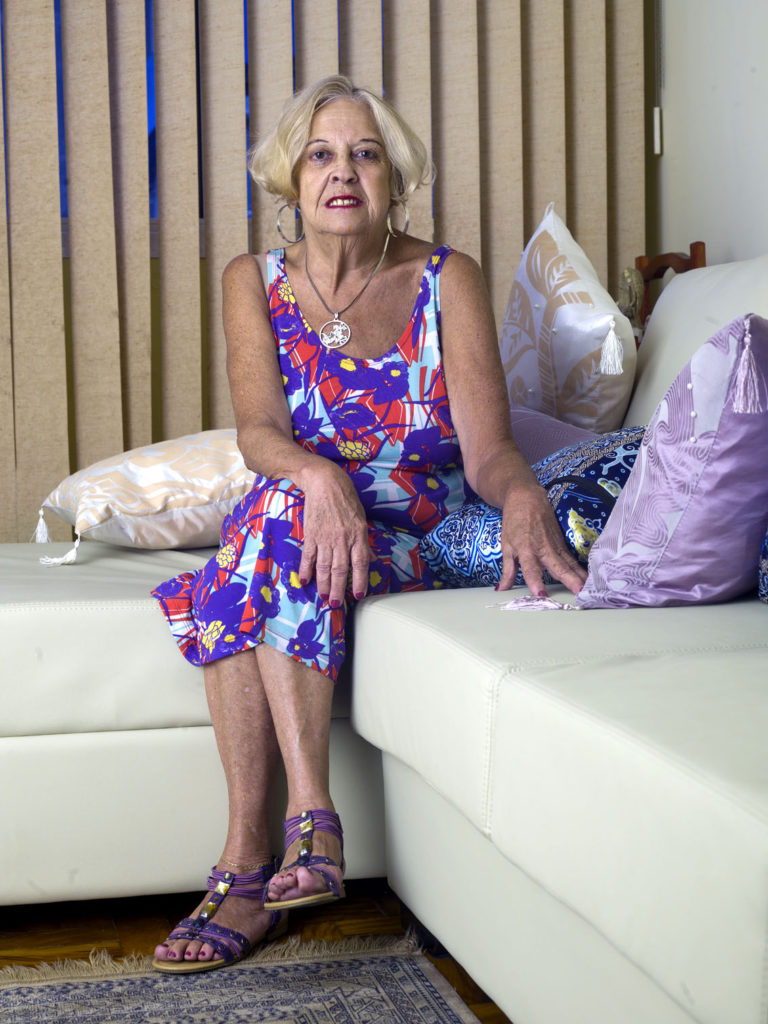 Dona Margarida is 69 years old, and has worked as a supervisor in commercial research. For this work she traveled around Brazil a lot, she also traveled in Europe and lived in Italy for 6 months. She was married to a psychologist, and never had children, which she really wanted.
Dona Margarida Said she feels really young. She spoke her mind when it comes to her beauty regime, "I am young, yes, I like! I take the time to enjoy every single day, I take the time to make myself look beautiful. I travel. What is "old"? Definitely not me".
Dona margarita is a reminder that feeling beautiful and alive is as important to women her age as it is for young women, young men, members of the LGBTQ community. To some, it is an art, it motivates them to get up in the morning, to take the time to put on their best outfit. She shows us that age is not an indicator of how people should feel.
For more stories like these visit our site on the elderly of the world:
http://elderly-oftheworld.com/
Save
Save