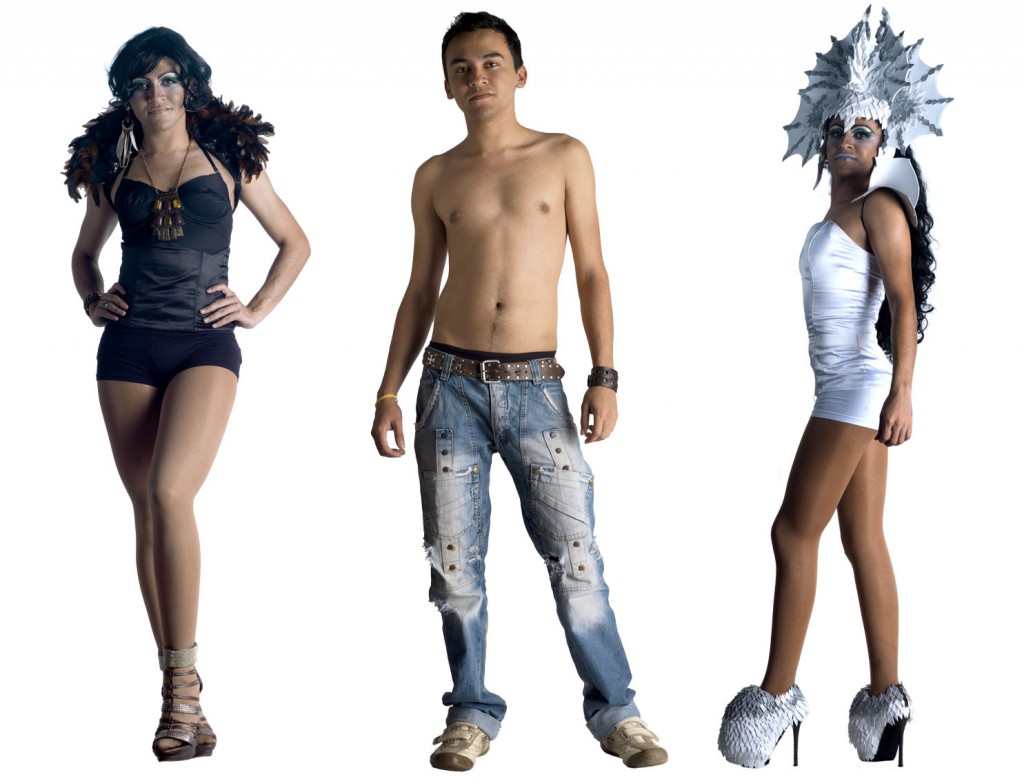 Alberto did not like to be a drag queen. His drag sister Dayanara was into that over the top, crazy drag art, but he simply liked to dress as a beautiful woman, and so he was. He got more and more into it, doing performances, and before this photoshoot, he and his drag family made a new white costume for Dannah.
We met Alberto in the Santa Cruz LTGB centre, where he volunteers and travels through Bolivia to give courses in sex education and the importance of prevention in HIV.
Photography by Martijn Crowe www.thefaketory.org
Do you know or are an amazing original drag artist who should be featured here? Let us know through an email at darryl@dragqueens-oftheworld.com.