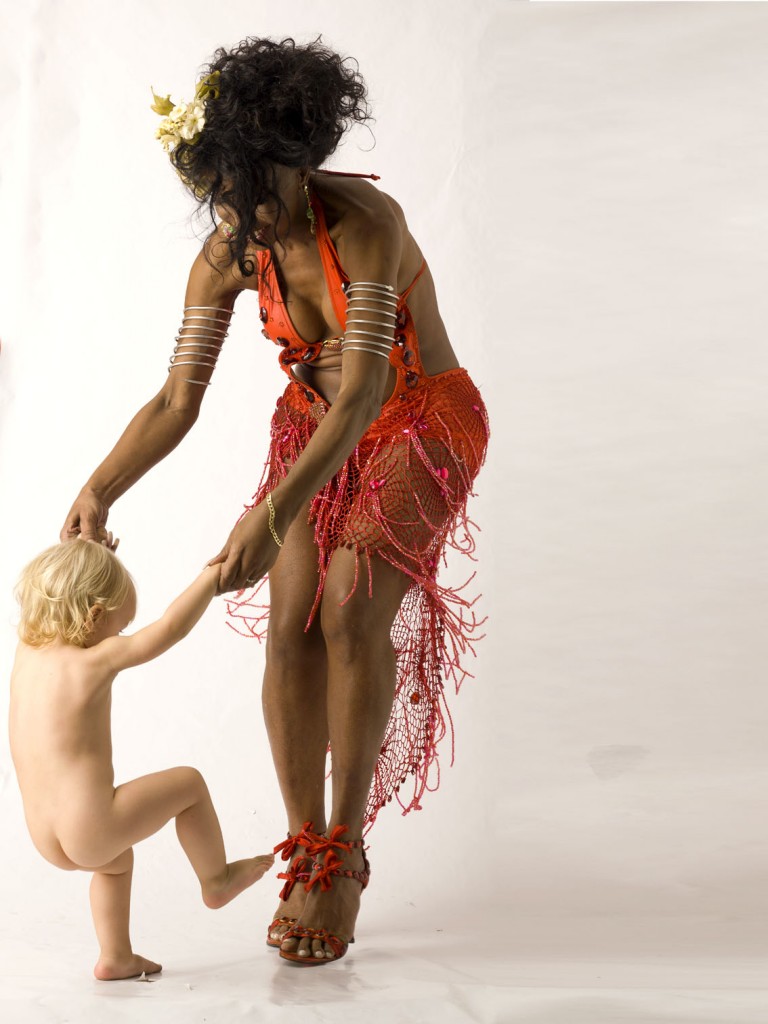 This is a very special person, who defies any category, drag, trans, man, woman. Foremost we met Divina Aloma as a beautiful, shining person, who is with 63 years still able to do carnaval and Whitney Houston performances in the club scene of São Paulo, where the average age is 17.
Photography by Martijn Crowe www.thefaketory.org
Do you know or are an amazing original drag artist who should be featured here? Let us know through an email at darryl@dragqueens-oftheworld.com.