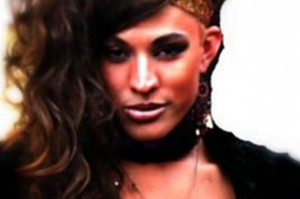 VICIOUS attacks on two drag queens in separate incidents have led to calls for increased safety around Liverpool's gay quarter.
Drag artist Lady Shaun, well-known in the gay community as a street entertainer, is recovering from a broken jaw after she was knocked out by a man who punched her in the face in the early hours of Friday morning.
Do you know or are an amazing original drag artist who should be featured here? Let us know through an email at darryl@dragqueens-oftheworld.com.