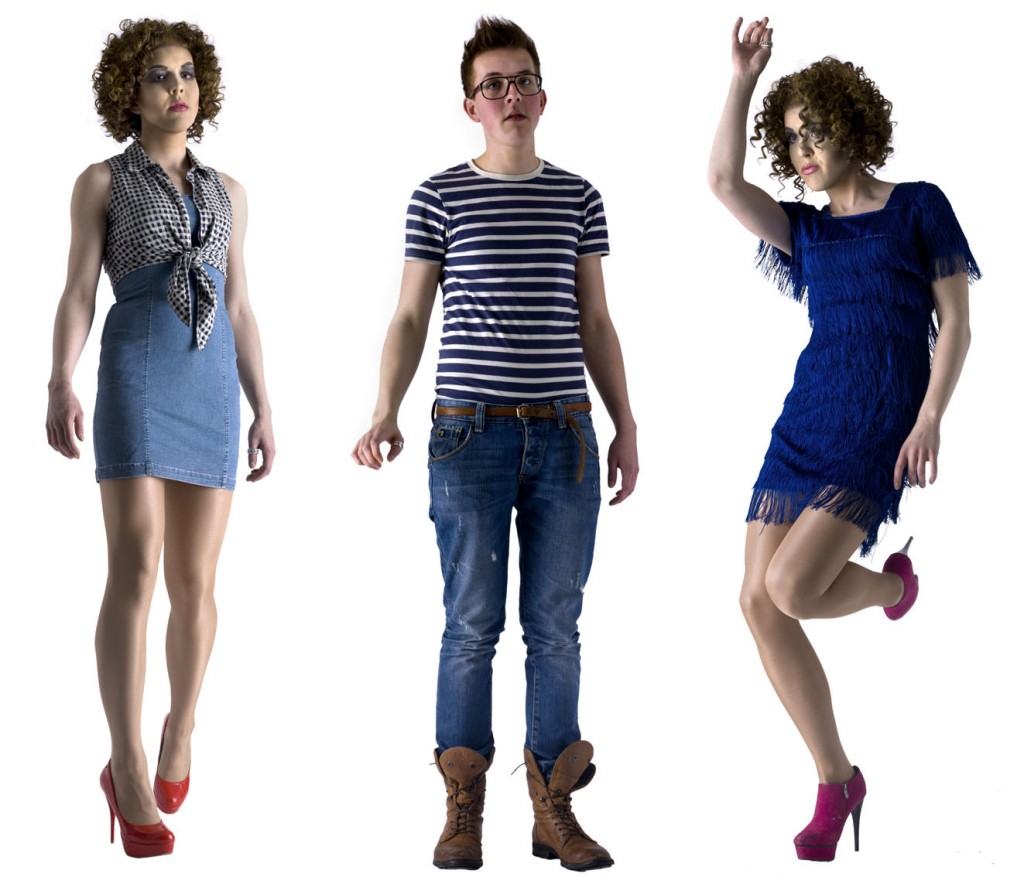 Now YOU can choose your favourite drags for the publication in the book Dragqueens of the World, and win a copy of the very first release of the book! It is simple:
1. Pick your 10 favourite photos here: https://www.flickr.com/photos/doingdreams/sets/72157643898159284/
2. Star-mark them and leave a comment. If you do not have a Flickr-account, you can also leave a comment on this website with your list, just mention the photo by the name it has on Flickr.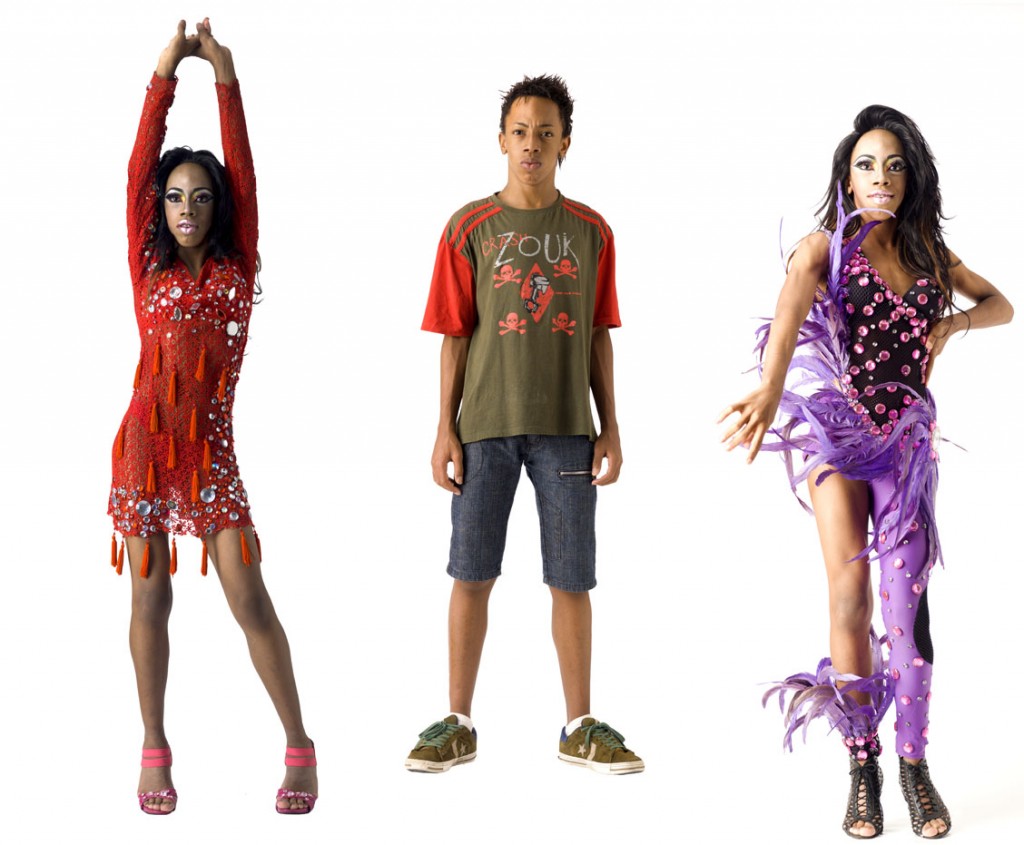 The contest runs until May 10th! That is also the last date of our crowdfunding campaign – remember to contribute to make the book reality and to get unique perks. Donate some dollars & Share our crowdfunding link:
www.indiegogo.com/projects/drag-queens-of-the-world