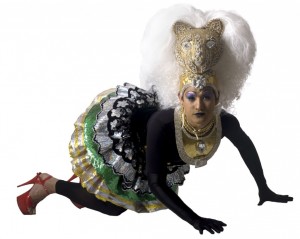 Do you want to know more about the drag queens all over the world?
Do you want to "meet" the real drag queens from Brazil, Thailand, Bolivia, Holland, US and China?
Do you want to see how they look before and after the transformation?
If yes, then the 1st of April is the date when you can become a part of our crowdfunding project "Drag Queens of the World", but in the mean time check out this video and we will keep you updated.