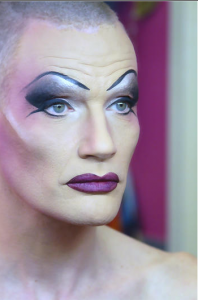 Drag and dressing up have long played an important role in the sexual counter culture.
From cross-dressing male prostitutes in 19th century 'molly houses' to Lady Gaga's alter ego Joe Caldrone, men and women have mixed dressing up, making up and style to help define their sexuality, parody 'normal' society and simply wrong-foot people's assumptions about sex, gender and identity.
To see more and watch the video click here
Do you know or are an amazing original drag artist who should be featured here? Let us know through an email at darryl@dragqueens-oftheworld.com.