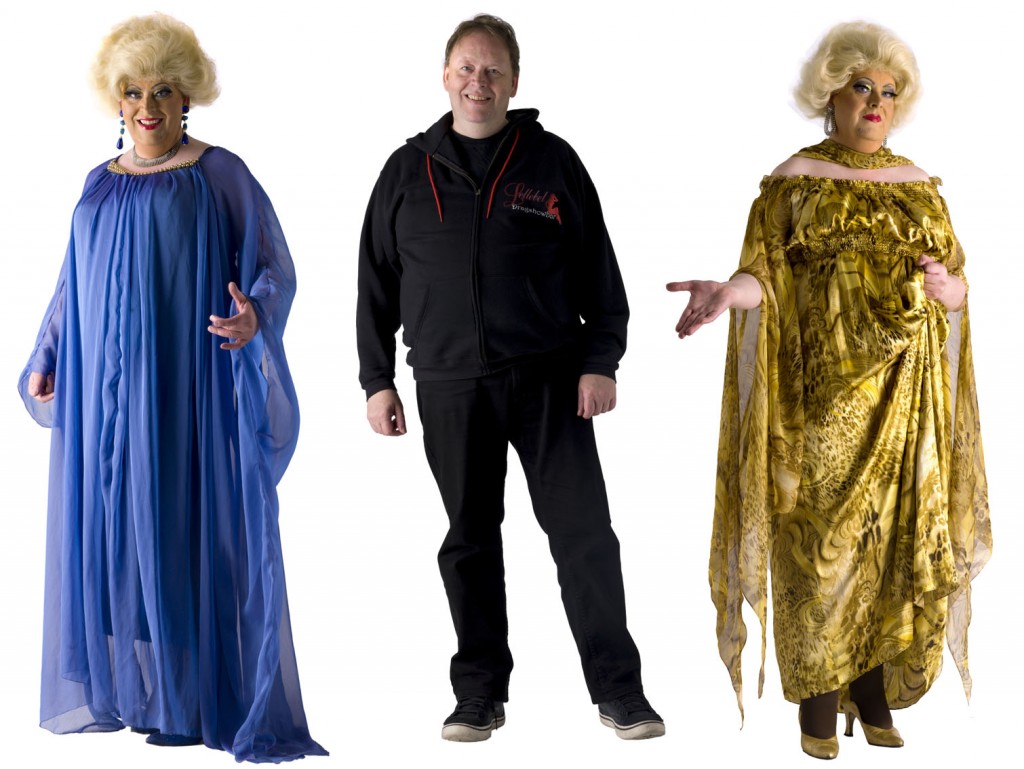 Hans started a special bar for Drag Queens and transvestites in the centre of Amsterdam 15 years ago. Untill today it is a place where every one is welcome and mingles. Take a look at the website of dragbar De Lellebel.
Photography by Martijn Crowe www.thefaketory.org
Do you know or are an amazing original drag artist who should be featured here? Let us know through an email at darryl@dragqueens-oftheworld.com.