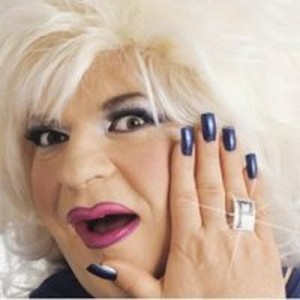 PARMA, Italy — There are no stairs in Platinette's home. She has learned her lesson.
It came a few years back, when she took the stage at a nightclub in Milan. Like a deity, Platinette descended from on high, in what she describes as "a purple Marge Simpson wig," an evening gown and the highest of heels.
There was also a cocktail in her hand, and that may have tipped the balance. She missed a step, hurtled forward and hit bottom, breaking her leg but managing — somehow — to preserve a few tresses of her dignity.
Click here to see and read more