Jennifer Hopelezz – Richard
The Netherlands – Amsterdam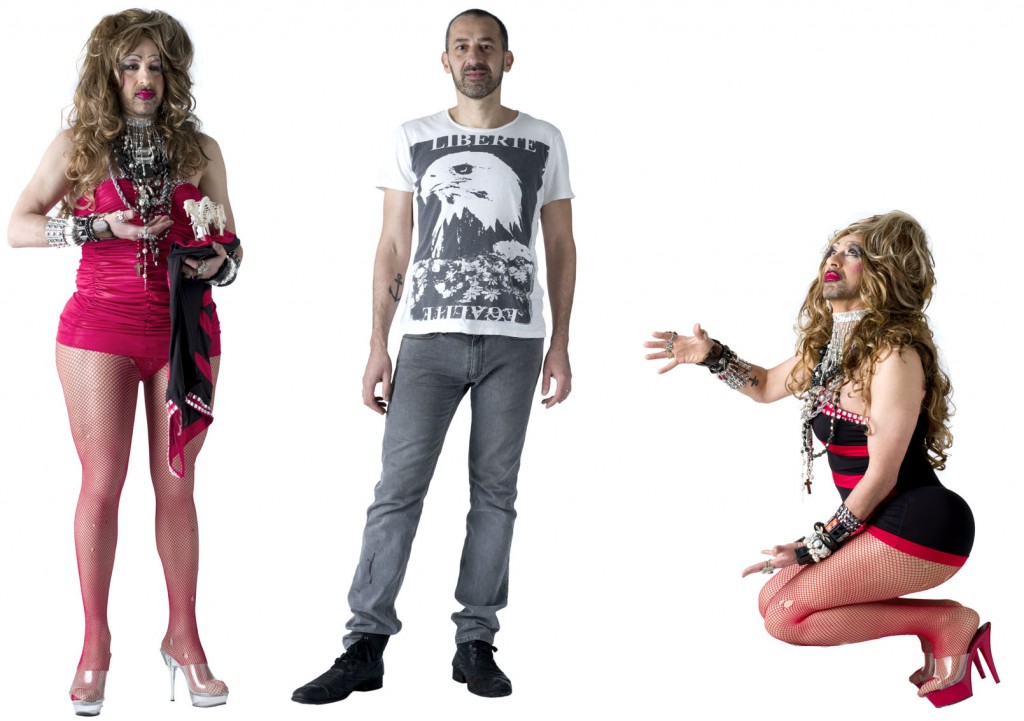 Originally from Sydney, Australia, Richard is the man behind a lot of pink events and hotspots in Amsterdam. He is the founder of cruising club Club Church, the initiative behind Drag Olympics, and an advocate for Amsterdam still being a place for sexual freedom.
As Jennifer, she gathered the drag family House of Hopelezz, which work together to liberate the streets and nights of Amsterdam. Jennifer like to describe herself as a trashy family mother and a genderfuck drag queen.
Drag Queens of the World is an international research project, combining art and anthropology. Its unique in its scope: We met, interviewed and photographed drag queens from all over the world, we went to their clubs and made background research about their place in their local environment. The project has resulted in exhibitions and lectures from Sao Paulo to Tromsø and from Tijuana to Dhaka.  Currently, we are rounding of the project by making the book Drag Queens of the World, which you can contribute to in our crowdfunding campaign.  All the art works are for sale, and lectures, art events and consultancy services can be arranged with us at the Faketory and our artistic director Martijn Crowe.