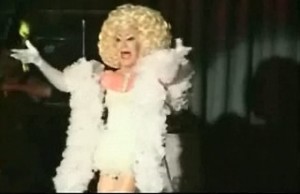 A 49-year-old man who performed on stage as a spike-heeled drag queen, has been jailed for wrongly claiming £88,000 in disability-related benefits.
Mark Hawthorn – better known on the entertainment circuit as one half of duet act Glitter Lips – was jailed for six months for making fraudulent benefit claims between November 2003 and March 2012.
To see more click here
Do you know or are an amazing original drag artist who should be featured here? Let us know through an email at darryl@dragqueens-oftheworld.com.