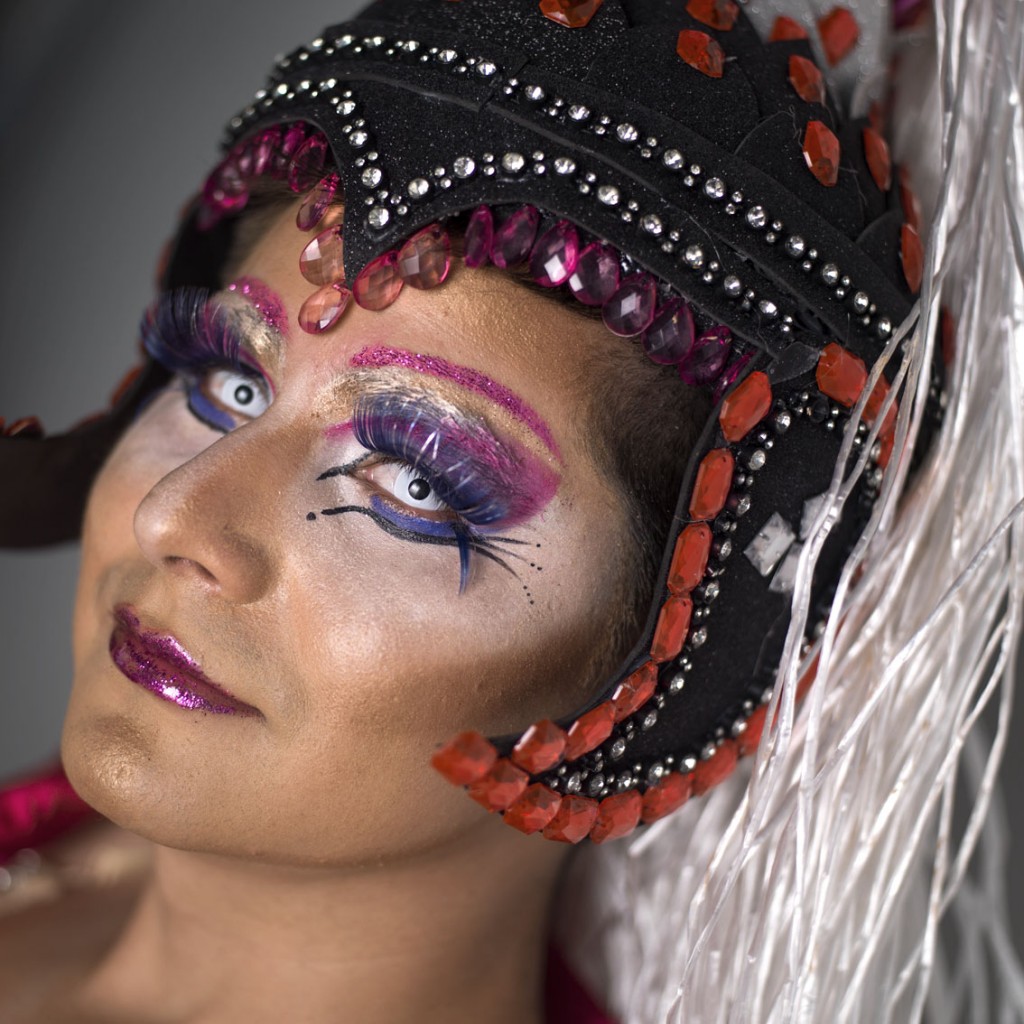 Our very first drag from Bolivia was Jean Pierre, who prides himself on being the only drag in Santa Cruz de la Sierra.
6 days a week he works in a hospital, and in the evenings and weekends he volunteers for an organization that helps prevent HIV in Boivia. Every chance he gets, he transforms into Dayanara.
Photography by Martijn Crowe www.thefaketory.org
Do you know or are an amazing original drag artist who should be featured here? Let us know through an email at darryl@dragqueens-oftheworld.com.