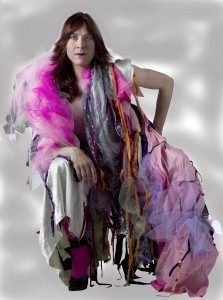 We at dragqueens-oftheworld.com have a unique opportunity for drag artists to be featured on our site and facebook page.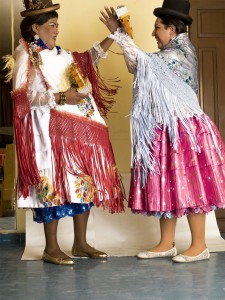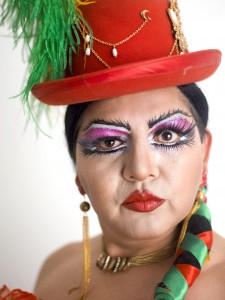 Our desire is to get a more intimate and in depth feel for the experiences of drag artists. Working with drags we meet the most amazing artists, politically engaged, art on the edge, musical performers. We are looking for drag artists from all over the world who are special and would like to show themselves through an article.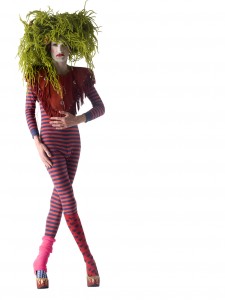 If you would like to be featured in one of our post, or know someone who should be, please send us and email and we can conduct and interview about you life, inspiration and art.
darryl@dragqueens-oftheworld.com