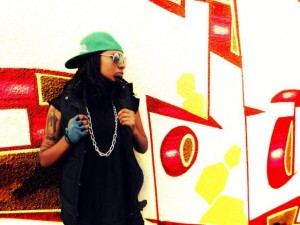 A few months ago we wondered if Cape Town had any drag kings and we had an intimate gathering/pow-wow/drinks with friends at home to talk about the possibly of a culture of drag kings being cultivated in the city/village of our Mother City.
We have a thriving drag queen culture (hey Jujubee even came down to judge one of our drag queen pageants last year). Cape Town's first drag bar was the Brunswick Bar that was around only in the mid-90s and working behind the bar there just happened to be my first job, fresh out of school.
Do you know or are an amazing original drag artist who should be featured here? Let us know through an email at darryl@dragqueens-oftheworld.com.