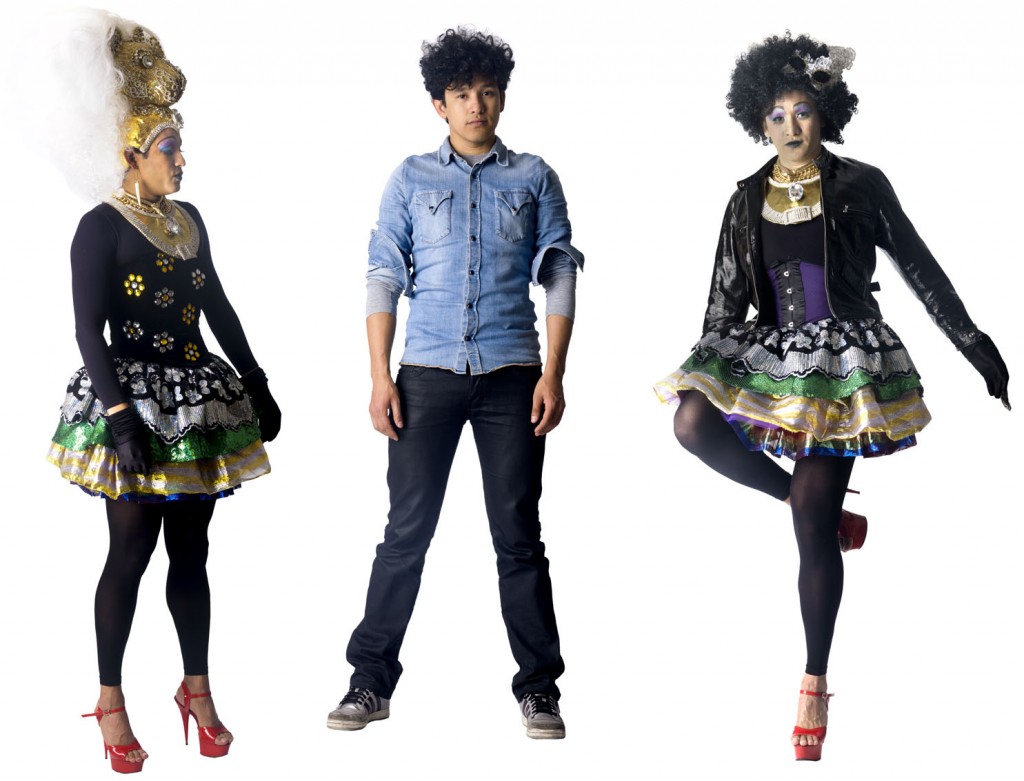 As a part of this project we went to Amsterdam to work with Drag Queens for 2 months. Our very first photoshoot was with Bryanna, aka Ryan Leonardo. He is a stylist and fashion artist who makes his own clothes as well as others. In drag he dances in nightclubs and at parties.
Photography by Martijn Crowe www.thefaketory.org
Do you know or are an amazing original drag artist who should be featured here? Let us know through an email at darryl@dragqueens-oftheworld.com.