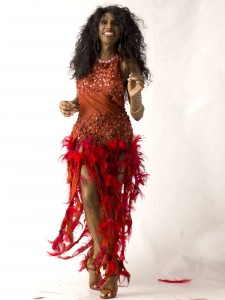 We started this platform to show the world all Drag queens of the world: their creativity, differences, transformations and shows.
We invite you all to contribute, share your experience, shows, ideas, events, art about Drag here, to make it a worldwide tribute.
Just contact us and send your contribution, or lets talk about it.